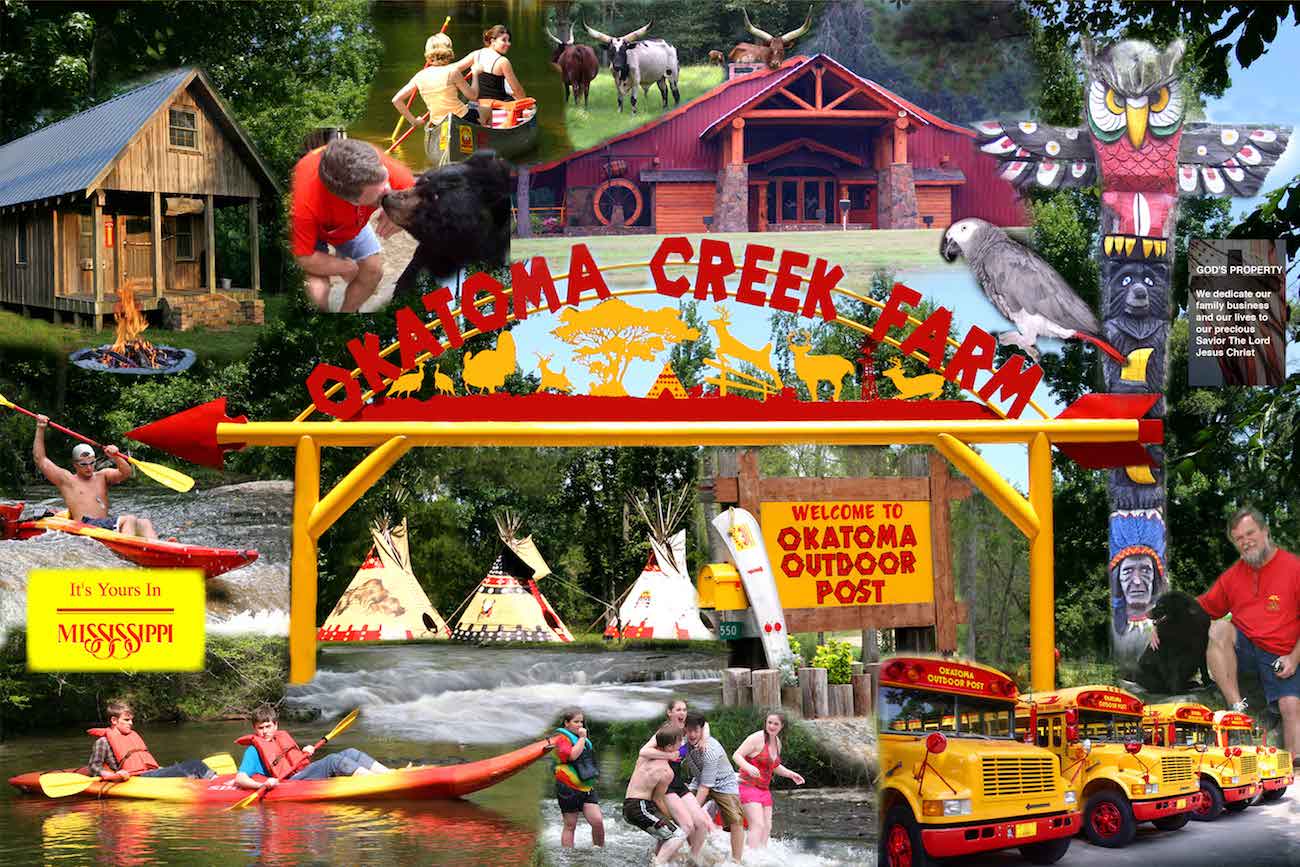 Okatoma
Creek
You've come to the right place
Reason one
You've come to the right place for Canoe and Kayak Rentals on Mississippi's Okatoma Creek. And remember, we offer complimentary transportation up river for a leisurely float back to your vehicle. With 3 1/2 miles river frontage we have plenty of room for camping and a new shower facility in our NEW STORE when you return. We are located on the banks of the river at the Sanford bridge. Our business was featured in the South Mississippi Scene magazine and voted by the readers Best Offbeat Destination in Mississippi's Best of Mississippi Magazine!
Reason two
"Gently flowing pristine stream with sandbars, waterfalls, shoals, bluffs, and high banks covered with Maple, Birch, and Magnolias; creating canopy effect; variety of flora, wild life, and riverine species." The Okatoma Creek.
Reason three
Canoe and Kayak on Mississippi's Okatoma Creek!  Our most popular service is CANOE and KAYAK rental. We are located in South Central Mississippi near Sanford and Seminary.We offer our rentals on the Okatoma Creek, a Class A River. Our canoe rentals include life jackets and transportation to the Okatoma Creek, as well as superb changing facilities and much more.
The Okatoma Creek is one of the best locations around for canoeing and kayaking in Mississippi.
Single Kayaks are one person, sit on top boats good for any age from 8 to 100. You are provided with one double blade paddle and life vest. Kayaks are very safe and stable in the water.
This is the IDEAL facility for large groups! You can enjoy canoeing and kayaking on the okatoma creek, large fire pit, and good ole' country swim hole for bunkhouse guests ONLY!!
We operate a fleet of buses which are available for a wide range of uses. For example, we can provide transport for students and church groups.
OKATOMA OUTPOST
Our brand new spacious store  is like an ole time general store with a touch of wildlife 'indoors' . . .
Ray Higgins
"Okatoma Outdoor Post is more than just a canoe rental. Ronnie, Lisa and their staff have a passion for your canoe trip. They really care about you and your experience on the creek. Their service is impeccable. I have been taking kids down the creek for 30 years. Whether it's 10 or 150 kids, Ronnie will do anything to help make our trip safe and fun. We are launching 62 canoes and 3 kayaks tomorrow and I can't wait!"
Clebo the Clown
"For over twenty years, I have come to the Okatoma River for adventure recreation, fun and even tranquility.  I've used other rentals and have had fun but not until I came to the Okatoma Outdoor Post that my canoe trips became more like an outdoor adventure.  I've come to know Ronnie and Lisa Robinson personally because of the time I've spent on the river.  They are Christians, they have high moral standards, and are willing to make every ones trip a fun and memorable one.  I'm blessed for knowing this fun loving couple".
In loving memory of CHRIS TISDALE. 12/26/68 – 6/18/16
Our family lost a big piece of our heart in 2016. He was a wonderful son, awesome brother, incredible brother-in-law, the best father-in-law, and a loving father. He was a doting pawpaw and a great uncle and friend. Our lives and our business will never be the same. We miss you and love you.
You are forever in our hearts.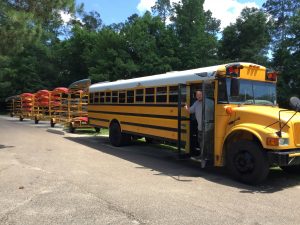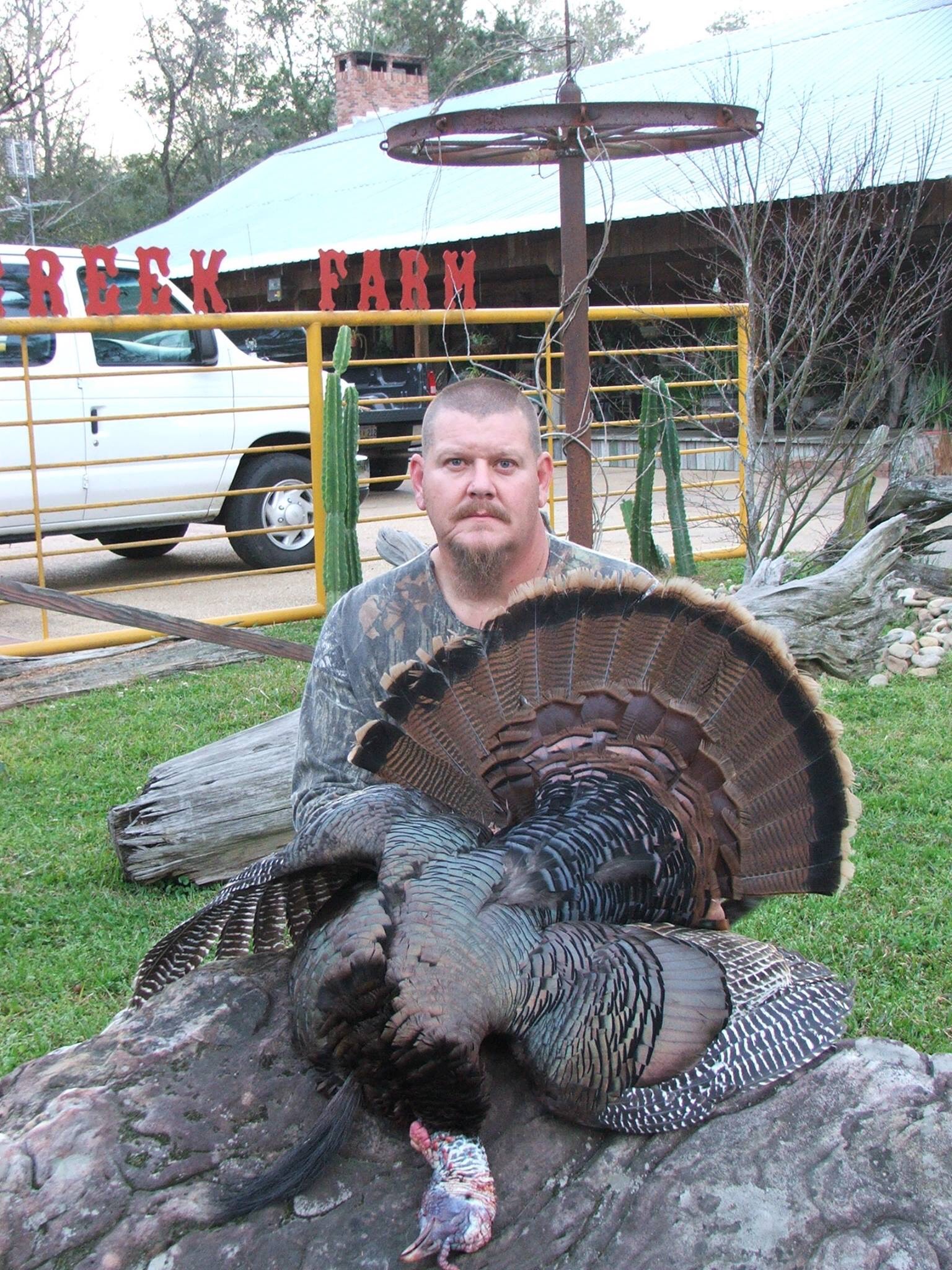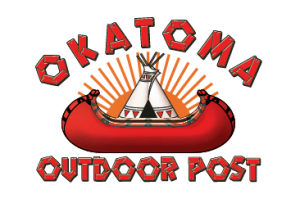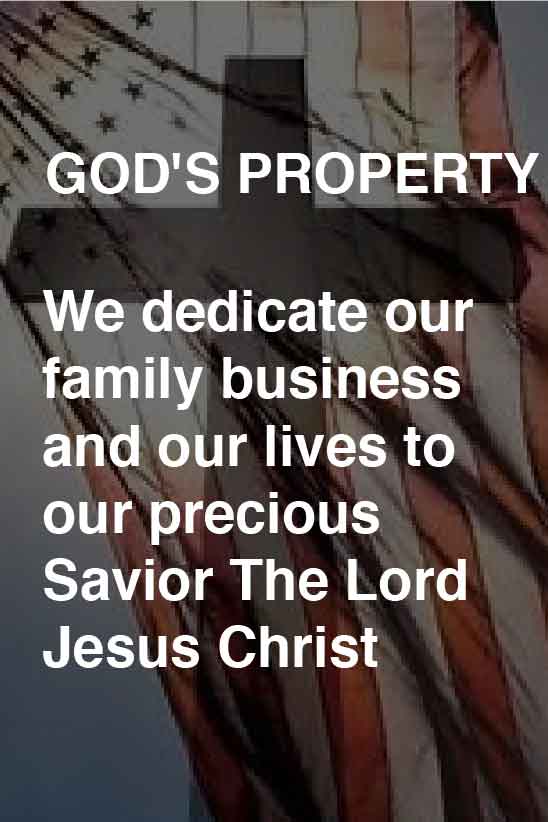 Okatoma Creek 550 Walter Lott Road Seminary, MS 39479

ESTABLISHED 1982
Open 8 AM - 6 PM
March 1 - October 31